Travel where you want,
when you want,
with the people you love.
I think the most rewarding travel moments are those that transform and deepen your understanding of the world. That's what inspires us to design trips for people like you — passionate travelers who want to dive beneath the surface of a place into a destination's soul. Our handcrafted trips are carefully shaped to reflect your vision by someone who's been there, with a focus on local character, connections and immersive experiences. We help you chart the way, so that you don't just take a trip, you set out on a journey all your own

Why travel with Audley
Our specialists have all traveled extensively in their regions and they return each year to learn more to find new and different ways for you to experience your destination. That means that we can arrange immersive tours and off-the-beaten-path activities to help you get at the authentic soul of a place. We also work with the best local guides, some of whom are long-time friends of Audley, and can suggest the most interesting hotels, homestays and lodges.
How it works
Our experts listen to your interests, share their advice, and then handcraft a personalized itinerary based on what you want and nothing more. They'll work with you until you're satisfied with every detail. We'll then manage all your reservations and logistics so that you're taken care of from the moment you step off the plane until your return. Whether you choose to include guides throughout or set off on a more independent trip, you can travel reassured, knowing that we have more than 20 years of experience and provide you with around-the-clock support to smooth out the unexpected.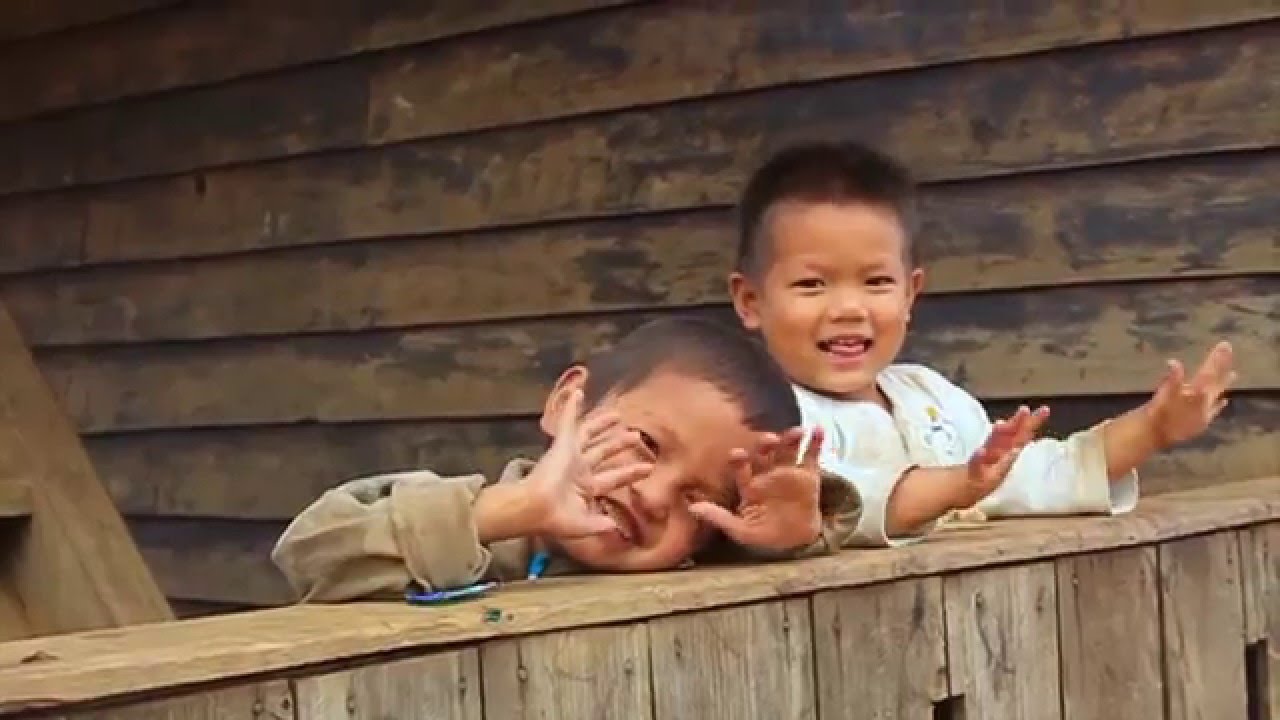 What our clients say about us
Responsible Travel
How you see the world matters. We care deeply about the places we travel to, and we work hard to ensure your visit has a positive effect. We seek out experiences and places to stay that mirror our values and passion, and invariably we find that these almost always leave a more meaningful impact on our travelers.
More about responsible travel